Downtown Chicago Meeting Venues
The grand scope of function space at the Sheraton Chicago hotel is the perfect backdrop for small executive meetings to intimate social gathering to large conventions. Our range of expertise, customizable meeting space, and team of dedicated professionals make any job a snap.
View our 2018 hot dates to take advantage of special rates.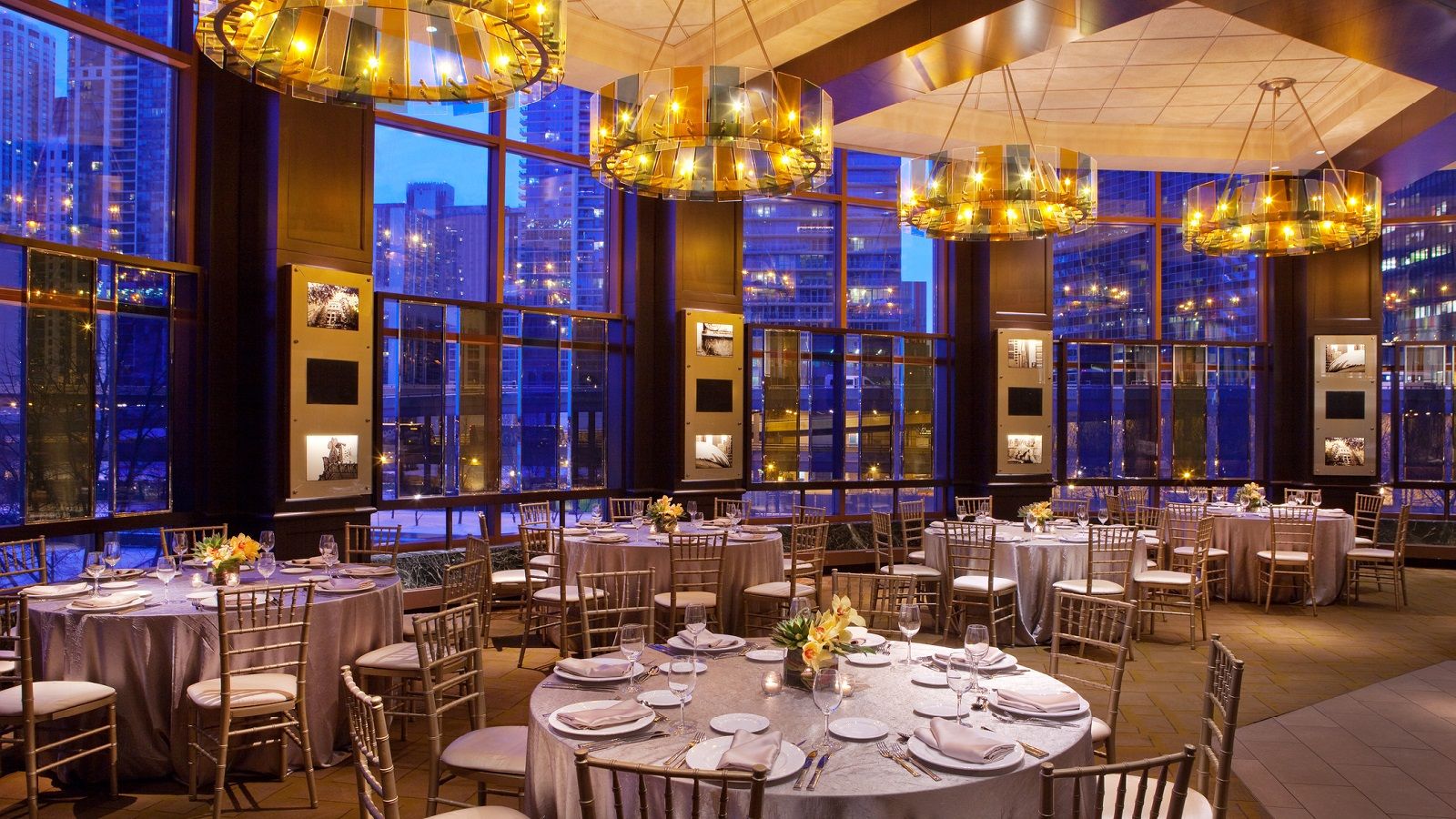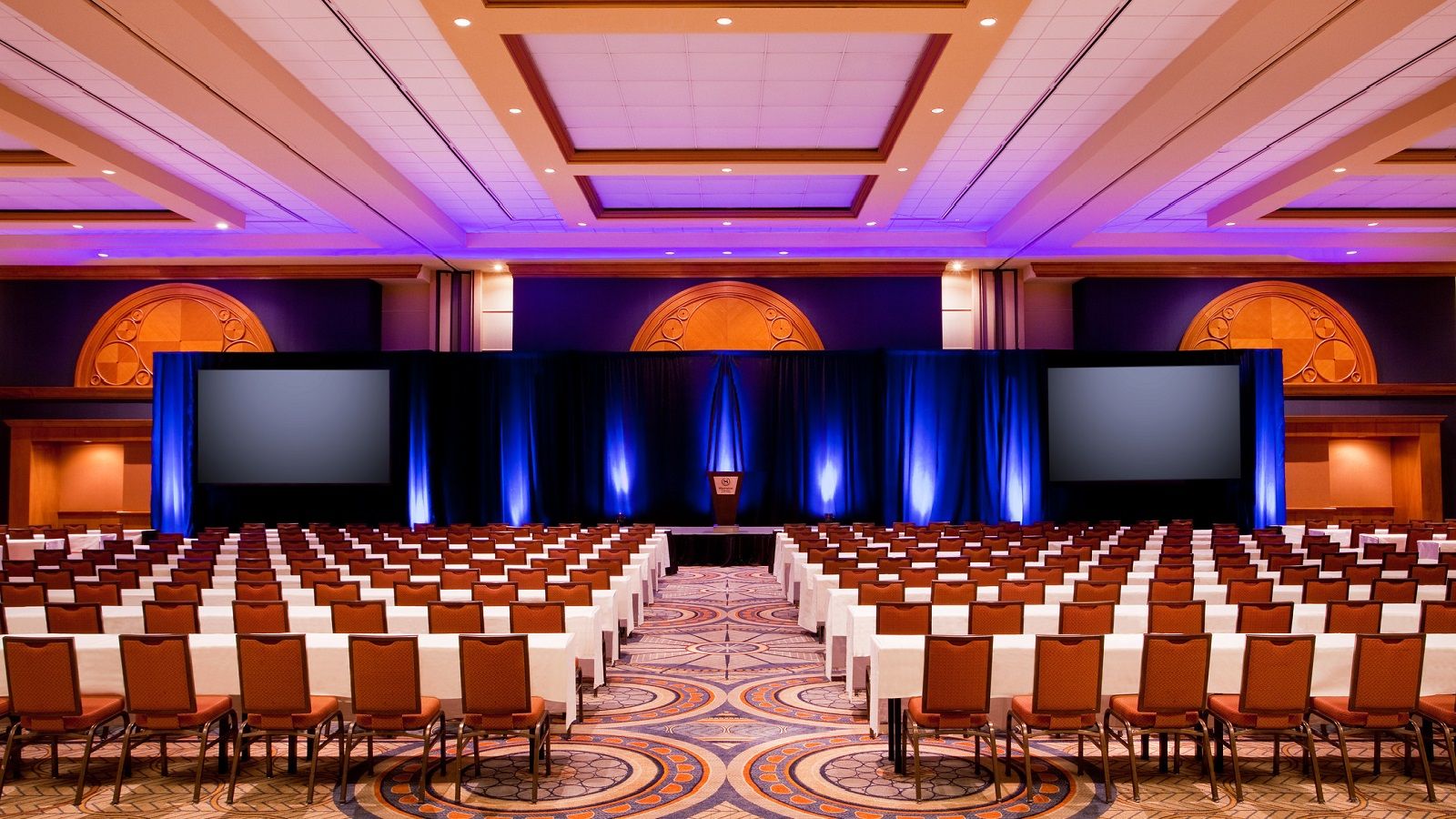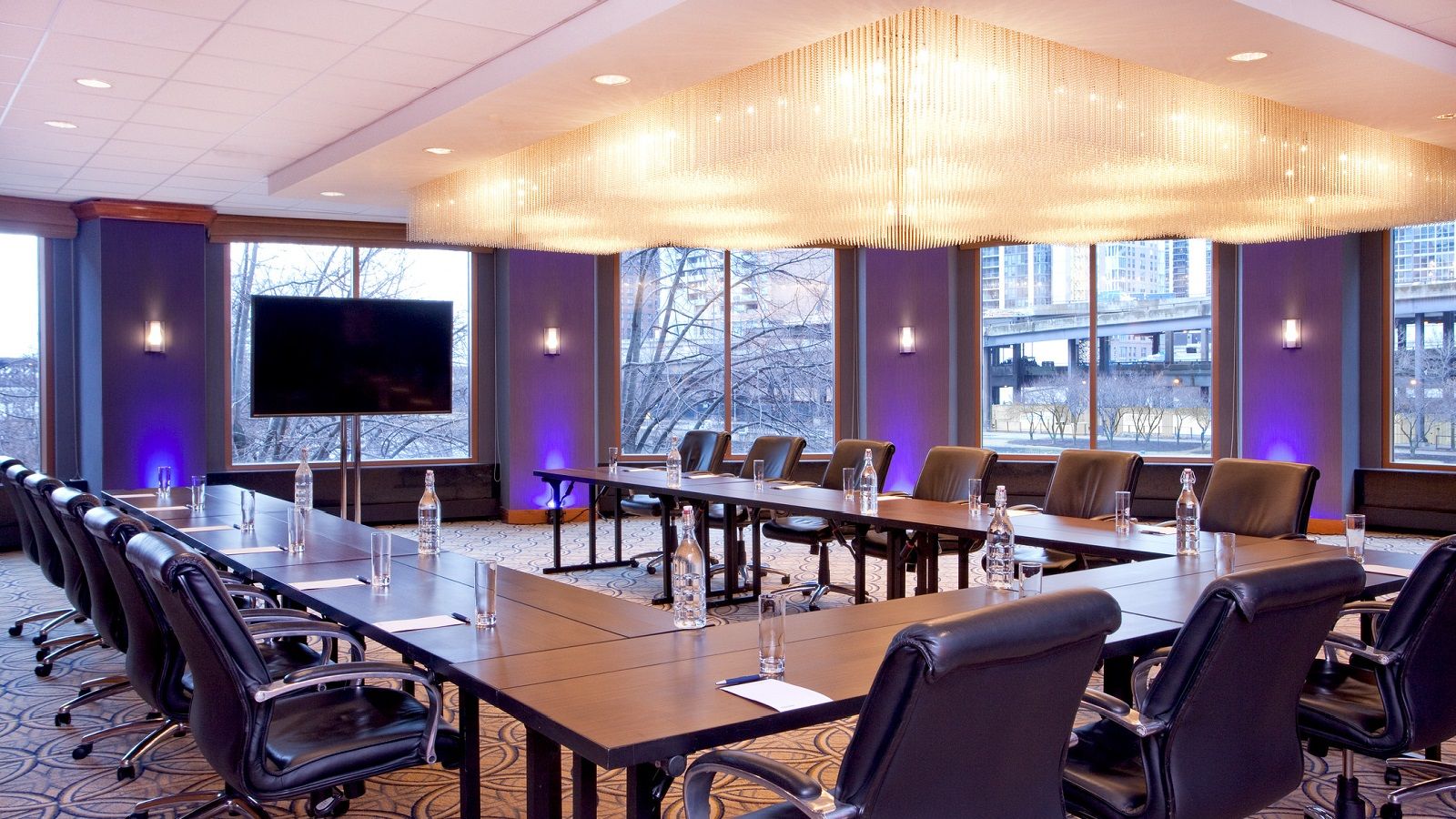 Features that set our downtown Chicago hotel apart:
125,000 square feet of meeting space
Meetings and conventions for up to 4,600 people
Ideal for executive-level board meetings
Four above-ground levels of meeting space alleviate congestion
43 breakout meeting rooms
40,000 sq. ft. Sheraton Grand Chicago Ballroom, largest hotel ballroom in Chicago
35,000 sq. ft. Riverwalk Exhibit and Event Space
Separate convention registration
State-of-the-art equipment
Full-service Fed Ex Office Business Center
High-speed Internet access in all meeting rooms
Perfect location in the heart of downtown Chicago and near the city's most popular attractions
The Only nonstop bus route From Downtown Hotels to McCormick Place